Hi everyone,
Edging back into work. Today my writing partners for the Benchmark book (TIM RASINSKI and LYNNE KULICH) plan to read and respond to my ten 5th grade poems and I promised to read Lynne's classroom activities for the 4th grade poems. It feels good to be this close to finishing our first complete draft of the book. Soon we'll have another Zoom meeting with our editor to review and make final agreements. We're going to meet our deadline, and that's a good feeling.
On other matters, I'm about ready for my visit to The Wolf Program, which is provided by Springfield Public Schools for 46 5th graders in partnership with Bass Pro Shops and Wonders of Wildlife Museum. Here's the link. https://www.sps.org/wolf The program has been ongoing for twelve years and I'm happy to be invited to visit the students on January 5. Here's how the program is described on its website.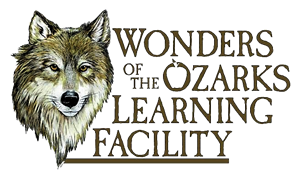 WOLF is an innovative learning opportunity for fifth-grade students with a special interest in nature and the outdoors. WOLF offers an inquiry-based learning experience which allows students to explore a comprehensive curriculum through the context of environmental sciences and conservation. WOLF is a partnership with the Wonders of Wildlife Museum and Bass Pro Shops. WOLF classrooms are located in the John A. & Genny Morris Conservation Education Center at 600 W. Sunshine. Students spend a substantial amount of time out of the classroom exploring the great outdoors through field experiences.